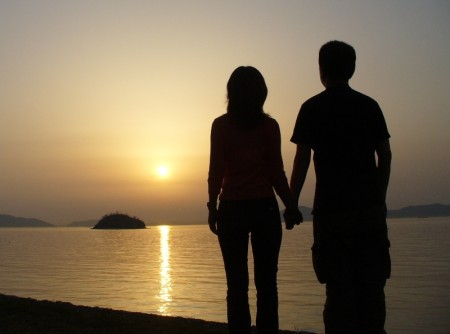 Popular dating site Match.com will use photos of users' exes to determine which type of look they're attracted to in order to find them a dating match.
The dating site has partnered with Three Day Rule, a Los Angeles-based matchmaking service, which has dating experts that act as personal dating concierges who hand-select and personally meet every potential match before making a formal introduction to clients, Mashable reports.
Members of Match.com will be able to upgrade to Three Day Rule's premium service which will ask users to send pictures of exes to determine the type of look they're attracted to. Three Day Rule will then use facial-recognition technology in an effort to help users find dates.
(Read the rest of the story here…)