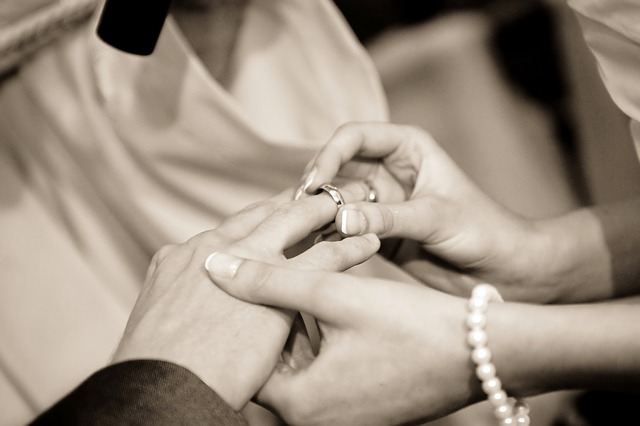 USA Today published the results of a national survey among 18 to 31-year-olds regarding living together. A whopping 76 percent of young Americans said that cohabitation before marriage is fine.
If you have children or grandchildren, do you think they're being influenced by this cultural trend? It's on television, in movies and commonplace among celebrities and sports heroes.
The stark reality is that 65 percent of "altar-bound" singles—many of whom identify as "Christians"—now live together before marriage.
(Read the rest of the story here…)