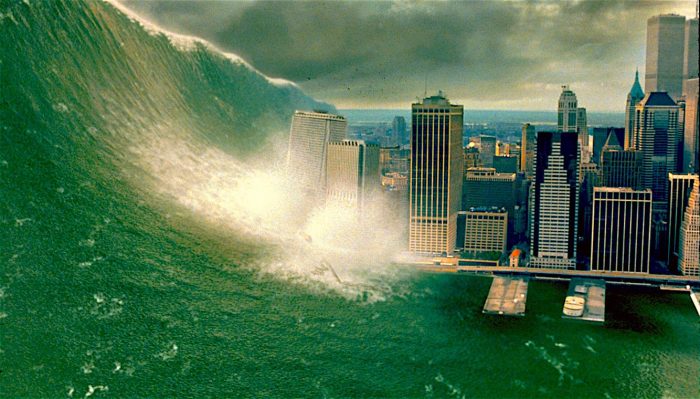 (Business Insider) Shortly after President Donald Trump's controversial meeting with Russian president Vladimir Putin, the Russian government published several videos that appear to show off a host of new nuclear weapons systems.
One particular video stands out: an alleged prototype of a giant torpedo that one expert dubbed a "doomsday machine."
Putin first publicly described that nuclear-powered device on March 1 during an address to the Russian Federal Assembly. He said the autonomous drone would quietly travel to "great depths," move faster than a submarine or boat, "have hardly any vulnerabilities for the enemy to exploit," and "carry massive nuclear ordnance," according to a Kremlin translation of Putin's remarks.
A new Russian video may show a 'doomsday machine' able to trigger 300-foot tsunamis — but nuclear weapons experts question why you'd ever build one https://t.co/28eFKrrSEB pic.twitter.com/0WLM8Zmz6j

— World Tech News (@TechNewsTWS) July 24, 2018