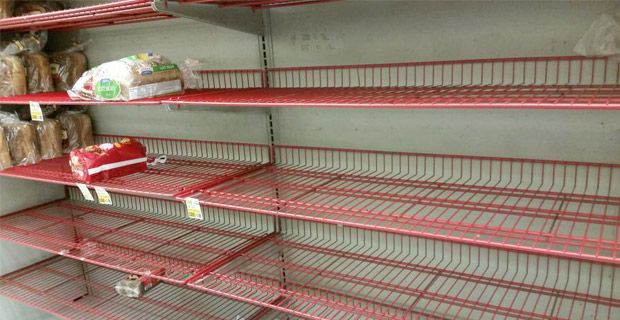 A halt to international payments from Greek bank accounts is hurting Greek businesses and their foreign partners and threatening supplies of vital goods like food and clothing into the debt-crippled country.
With banks closed, people limited to withdrawing 60 euros ($66.62) per day and Greece's future in the euro possibly hinging on a referendum on Sunday, Greek shoppers have been stocking up on essentials like sugar, flour, pasta, rice, beans, canned and paper goods.
Shelves remain full for now as retailers have inventories in storage. But capital controls put in place after Greece defaulted on a loan to international creditors have essentially frozen companies' cash flows and credit.
(Read the rest of the story here…)