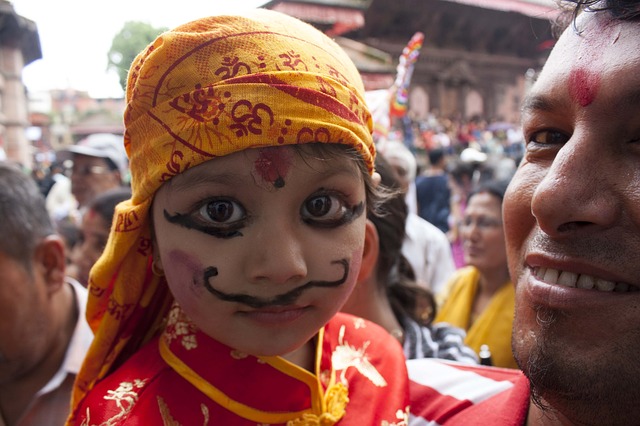 More than 1 million people have descended upon a remote temple in southern Nepal in recent days, where thousands of animals are set to slaughtered starting Friday as part of a ritual sacrifice to honour the Hindu goddess held every five years.
In 2009, the last time the festival was held, sword-wielding men killed an estimated 250,000 buffalo, sheep, goats and chickens in a frenzied, two-day period as thousands looked on.
Animal activists have decried the event, which attracts thousands of devotees from Nepal as well as close-by regions of India.
(Read the rest of the story here…)