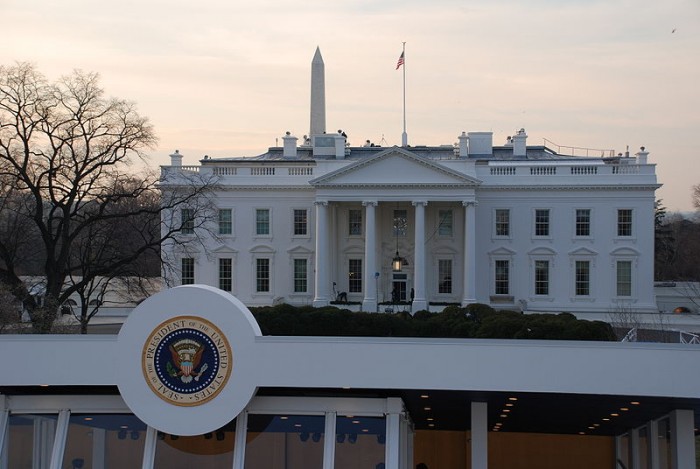 Barack Obama will meet with controversial black pastor and MSNBC host Al Sharpton on Monday at the White House, and plans to demand 263 million from Congress to put 50,000 body-worn cameras in U.S. police departments in response to the August police shooting of Michael Brown in Ferguson, Missouri.
Brown's parents have pushed the cameras as one solution to the distrust between police and criminal suspects following physical encounters. The White House said in August that it agreed with the idea in principle.
'We support the use of cameras and video technology by law enforcement officers, and the Department of Justice continues to research best practices for implementation,' the administration wrote in response to a public petition that attracted more than 154,000 supporters on the White House website.
(Read the rest of the story here…)