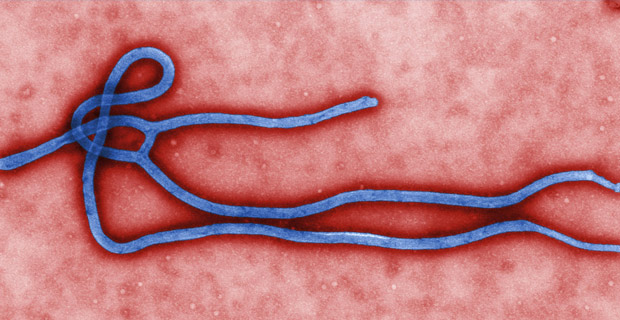 The nurse in Texas seemed to have taken all the precautions needed to protect herself from Ebola.
She wore a mask, gown, shield and gloves. Her patient, a man who contracted the virus in Africa, was in isolation at the Dallas hospital where she worked.
And yet the woman, whose name has not been released, still contracted Ebola, marking the first known transmission in the United States. A nurse in Spain who also treated an Ebola patient also caught the virus. She is in critical condition and being treated by 50 health care workers, Spanish authorities said Monday.
The Centers for Disease Control and Prevention said Sunday that there was a breach in protocol in Texas, but officials haven't elaborated on what that means. Instead, they said the protocols laid out for American hospitals work.
So what happened? How could a nurse at an American hospital contract the virus? Is the situation a one-off, an instance of human error, something that probably wouldn't occur again? Or could there be more to it?
(Read the rest of the story here…)