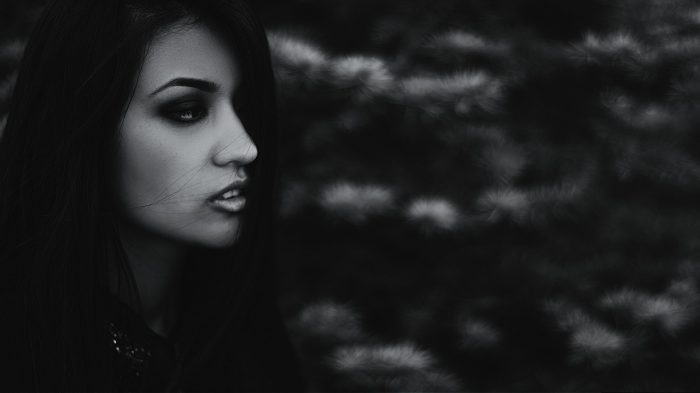 All over America, small groups of real-life "vampires" are growing.  A major British news organization recently profiled one of these groups…
Every month the Vampire Court of Austin meets at their private members club – a fetish venue about 15 minutes from central Austin where they hold an official court meeting before relaxing with a drink or a little BDSM on their sex floor.

Married couple Logan and Daley South founded the court around six years ago to provide a "safe haven" for all the city's "awakened vampires" and "otherkin" which includes "werewolves, fairies and people who identify with animal spirits".

They advise members – who include security guards, property managers, ex-military and actors – on how to drink blood safely and shield themselves from "psychic attacks".
This all sounds very strange, but this small group is far from alone. In fact, it is estimated that there are at least 50,000 "vampires" in the United States today…
And Austin's vampires are not alone – one census estimated there were 50,000 "vampires" in the US at last count.
What you focus on determines what you eventually become, and this is more evidence that what Americans are feeding into their minds on a consistent basis is not good.