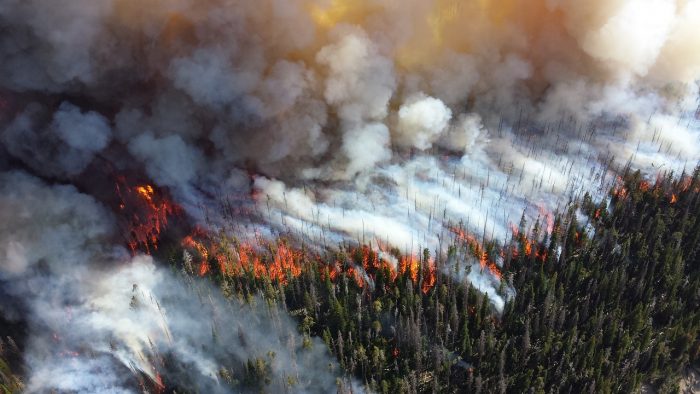 It is still very early in the wildfire season, and already a massive wildfire is forcing some California residents from their homes…
Wind-driven wildfires destroyed buildings and threatened hundreds of others as they raced across dry brush in rural Northern California. The Pawnee Fire, which broke out Saturday near the community of Clearlake Oaks, has destroyed 12 buildings and threatened an additional 600.

As of Sunday, there was no containment and it burned across about 12 square miles, or about 7,700 acres. Authorities ordered people to evacuate all homes in the Spring Valley area, where about 3,000 people live.
The weather in the west continues to be very hot and very dry, and if nothing changes this promises to be yet another record-breaking wildfire season.