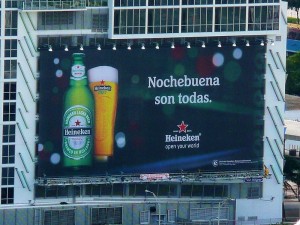 One-fifth of people in the U.S. speak a foreign language at home, according to a report being released Monday by the Center for Immigration Studies, which found Arabic and Urdu — the national language of Pakistan — among the fastest-growing.
The report found that nearly half of all California school-age children speak a language other than English at home, as do a third of Texans and Nevadans, according to the report, which is based on Census Bureau numbers.
Three decades ago, 10 percent of residents spoke a foreign language at home, but a surge of immigration and changing cultural patterns have sent the percentage skyrocketing. More than 40 percent of those who spoke a foreign language at home said they speak English less than proficiently.
(Read the rest of the story here…)