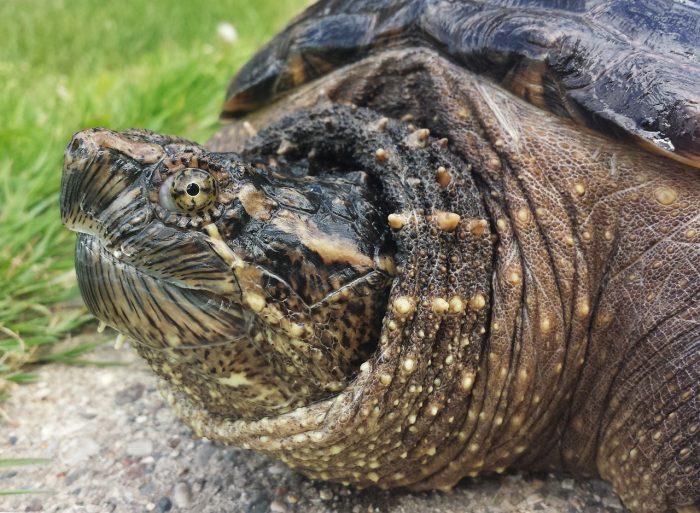 This is one of the most disturbing stories that I have come across in a long time.
In Idaho of all places, a junior high school teacher has been accused of feeding a live puppy to a snapping turtle…
An Idaho teacher accused of feeding a sick puppy to a snapping turtle in front of several middle school students was charged Friday with misdemeanor animal cruelty.

Preston Junior High School science teacher Robert Crosland faces up to six months in jail and a $5,000 fine if convicted. The school is in rural Preston, where the 2004 teen cult classic film "Napoleon Dynamite" was set.

The turtle was "humanely euthanized" after being seized, EastIdahoNews.com reported Friday. The reptiles are considered invasive species in Idaho.
How sick do you have to be to do such a thing?