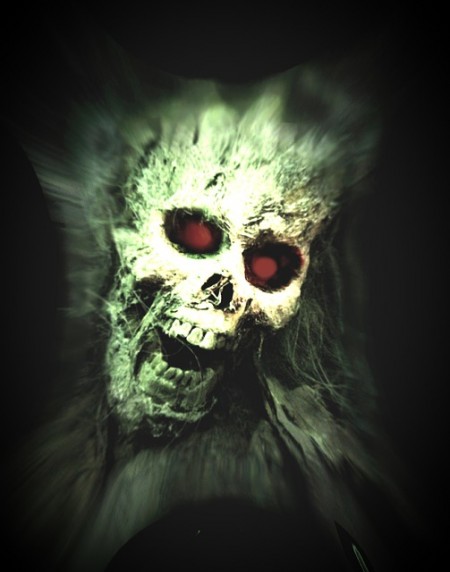 A leading physician in Sierra Leone's fight against Ebola has died from the disease, an official said Wednesday, as it emerged that another top doctor last month was considered for an experimental treatment.
Ultimately, doctors decided against using the drug and he died before he could be airlifted out of the country. There was very little of the experimental treatment available, which has stoked debate about ethics on who should get it even though it hasn't been tested in humans. There is no way of knowing if the drug, known as ZMapp, made a difference in the few people who have gotten the now-exhausted supply of the drug.
Only two Americans and a Spaniard have received ZMapp, an unproven and experimental anti-Ebola drug made in the United States. That has stoked an ethical debate about who should receive the limited doses of the drug. The Spaniard died on Tuesday.
The World Health Organization has tallied another 56 deaths and 128 new cases of Ebola in West Africa from just Sunday and Monday alone. The biggest jump — 32 new deaths and 71 cases — occurred in Liberia.
(Read the rest of the story here…)