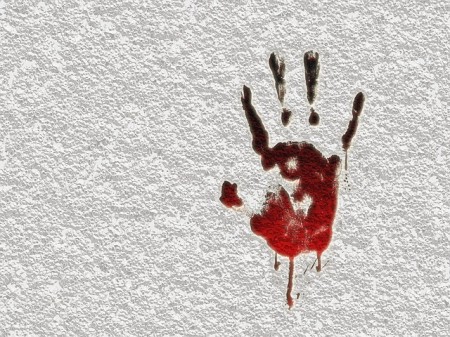 A protest is being planned for Sunday in front of Los Angeles police headquarters in downtown after a man was shot and killed by an officer this week in Florence.
The shooting occurred about 8:20 p.m. Monday after an officer conducted "an investigative stop" in the 200 block of West 65th Street, according to an LAPD news release. During the stop, a "struggle ensued" and the officer shot the person, whom police did not identify.
Family members identified the man as 24-year-old Ezell Ford, who they described as "mentally challenged." His mother, Tritobia Ford, told KTLA her son was complying with officers' orders, and that the shooting was unjustified.
Her son, she said, was lying on the ground Monday night when he was shot in the back. He later died at an area hospital.
"My heart is so heavy because my family is close," she said.
(Read the rest of the story here…)