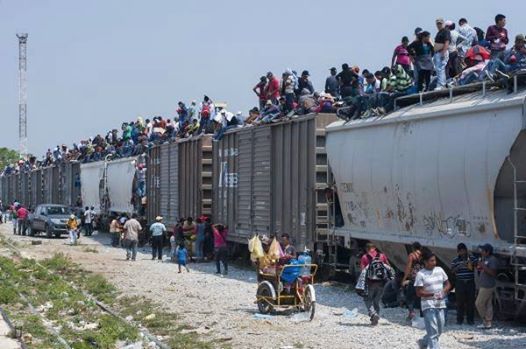 Dengue hemorrhagic fever has been added to the list of diseases brought by the surge of "unaccompanied minors" who have illegally entered the U.S. this year.
"The big picture here is that we are getting all these diseases brought into the United States by the 'imported disease people' from Latin America," Dr. Lee Hieb, past president of the Association of American Physicians and Surgeons, explained to WND in an interview.
Other diseases tied to illegal aliens include Chagas disease, Enterovirus D-68, drug-resistant tuberculosis and malaria.
"We don't generally test for dengue fever, because until recently we have not had hordes of people coming into the United States from areas of the world like Latin America where dengue fever is endemic," said Hieb, a WND columnist.
"With other diseases, like TB, we generally test to see if immigrants coming into the United States legally have the disease. But if your one of the 'chosen few' coming into the United States illegally from Latin America, the U.S. does no health screening whatsoever."
(Read the rest of the story here…)