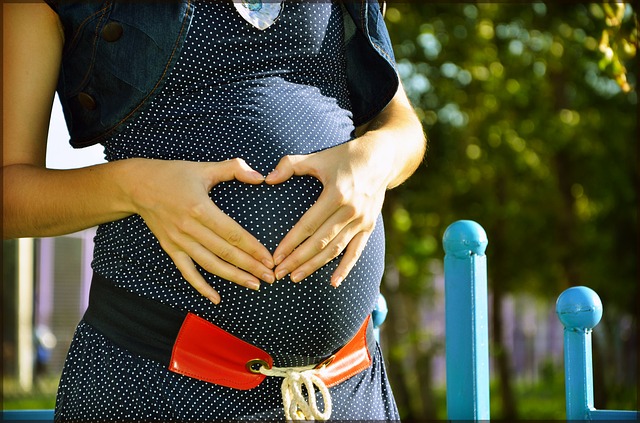 The pregnant panhandler was not an unfamiliar sight to Melissa Smith.
She had seen the woman, along with a young boy who may be her son, holding a "please help" sign outside a San Diego-area shopping center every weekend for two months, KGTV-TV reported. A man who may be her husband or boyfriend also would join them, Smith said.
"Lots of people gave them money," Smith told KGTV. "Probably five people in five minutes gave them money."
Recently Smith saw the woman, the man and the boy walk from their usual panhandling spot and drive off in a car — except it was most definitely not a junker.
"I thought, 'Wow, a Mercedes Benz. It's not even used — it's not old. It's a new Benz,'" Smith told the station.
(Read the rest of the story here…)