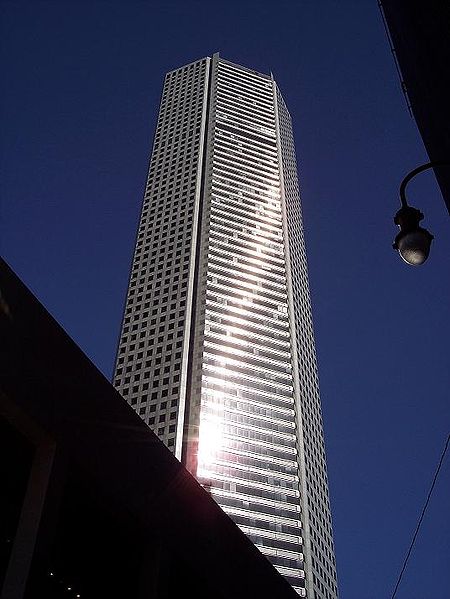 A Lake Hopatcong man shot his wife to death before taking his own life with the same weapon over the weekend, law enforcement authorities said Tuesday.
The Morris County Prosecutor's Office and Jefferson Police said in a joint statement that a preliminary investigation shows both 45-year-old Julian Knott and 47-year-old Alita Knott died of gunshot wounds. The statement comes a bit more than two days after the two were found dead in their Lake Hopatcong home, which they purchased earlier this year.
*****
According to Julian Knott's LinkedIn profile, he worked for JPMorgan Chase for several years, most recently as the executive director of its Global Network Operations Center in Whippany. Prior to that, he held various IT positions with JPMorgan Chase and other companies.
Representatives of both Julian Knott's and Alita Knott's employers have declined comment on their deceased employees.
(Read the rest of the story here…)