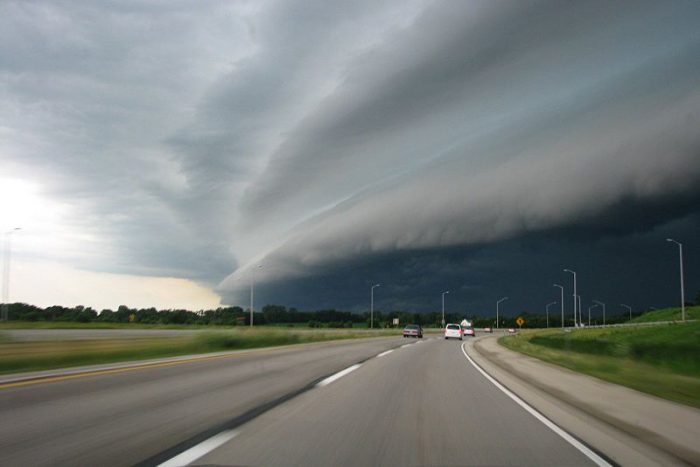 Another massive "weather bomb" heading for North California photo The Mercury News
Heavy rain and mountain snow will pound the northwestern United States early this week, with the most significant impacts targeting Northern California.
Storms will resume their track across the region following a brief break from heavy precipitation to start the weekend.
Precipitation will become more widespread and heavy throughout Monday, with the heaviest rain expected to slam Northern California.
(Read the rest of the story here…)