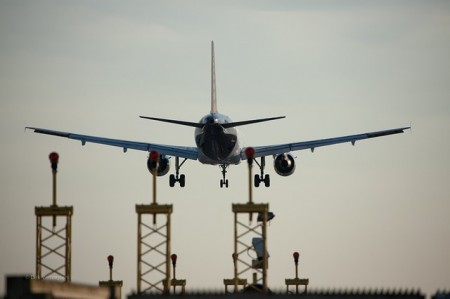 Another plane carrying an undisclosed number of undocumented immigrants from Central America landed in El Paso on Wednesday, a Border Patrol official said.
The official, who spoke on background, said that Border Patrol has been getting "family groups" and processing them before turning them over to Immigration and Customs Enforcement.
Border Patrol officials have said previously that flights will continue to land in El Paso, but that the number of flights and arrivals is information they are not authorized to disclose.
(Read the rest of the story here…)