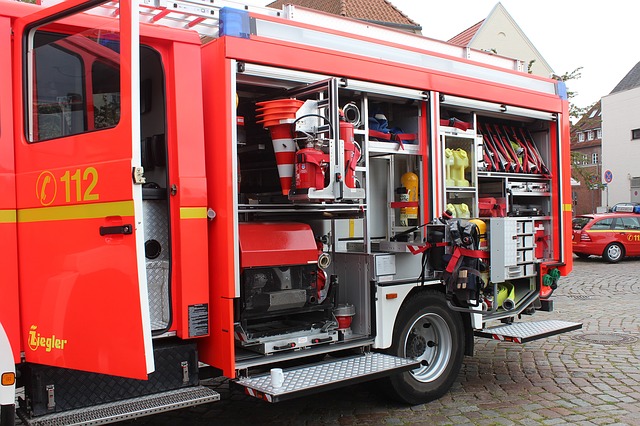 Atlanta's fire chief has been suspended after city officials say he violated policy by self-publishing a book that describes homosexuality as a "perversion."
Atlanta Mayor Kasim Reed says in a statement Monday that Kelvin Cochran will be suspended for a month without pay and will be required to complete sensitivity training.
Reed says he was "deeply disturbed" after learning about the book on Friday and will not tolerate discrimination within his administration.
The Atlanta Journal-Constitution reports that the book titled "Who Told You That You Are Naked?" identifies Cochran as a devout Christian and as the city's fire chief (http:// bit.ly/1y6v1mf). City councilmember Alex Wan, who is openly gay, says Reed should investigate whether Cochran's views have affected LGBT employees.
(Read the rest of the story here…)