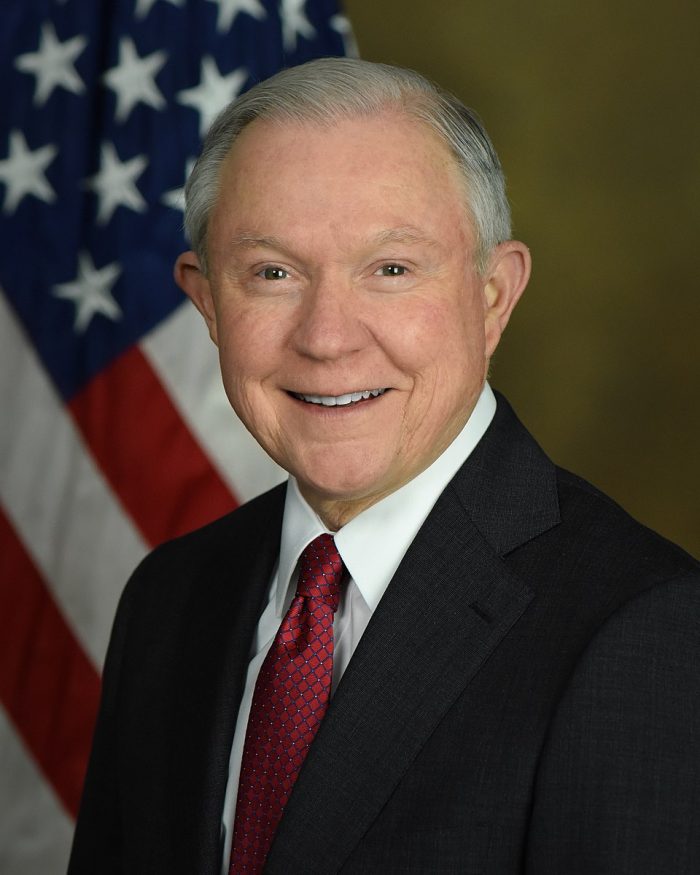 The Trump administration believes that immigrants have been greatly abusing our asylum system for decades, and now a very tough new policy has been unveiled…
Attorney General Jeff Sessions unveiled strict new limitations on asylum seekers Monday, asserting that victims of domestic abuse and even gang violence would no longer qualify for such relief.

The decision represents a dramatic shift from past cases involving Central American women who sought safe haven from their troubled domestic relationships in which they were subjected to repeated physical, emotional and sexual abuse.
So what do you think of this tough new policy?
Please feel free to join the discussion by leaving a comment after this article…