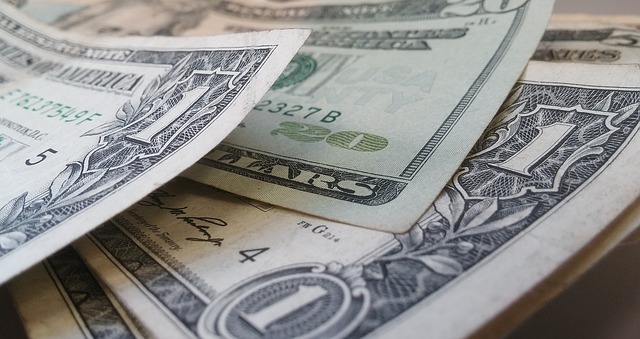 Moreover, as the Financial Times pointed out today, it's not just subprime borrowers that are having problems making their monthly auto payments.  According to data pulled from Transunion, more than 1 million U.S. auto borrowers, subprime and otherwise, were behind on their payments as of Q4 2016 as overall delinquency rates also soared to 2009 levels.
More than a million US consumers have fallen at least two months behind on car loan repayments as the delinquency rate reaches its highest level since 2009, in the latest sign of stress in the $1.1tn market.

The proportion of soured car loans showed a 13 per cent increase to 1.44 per cent in 2016, according to data published on Thursday by TransUnion, the US credit bureau with an anonymised database of 220m consumers.

The rise in bad loans comes despite persistently low borrowing costs and unemployment levels — suggesting lenders may be letting consumers take on bigger debt burdens than they can handle. Lending to consumers with weak credit scores has been one of the fastest growing parts of the industry.
(Read the rest of the story here…)