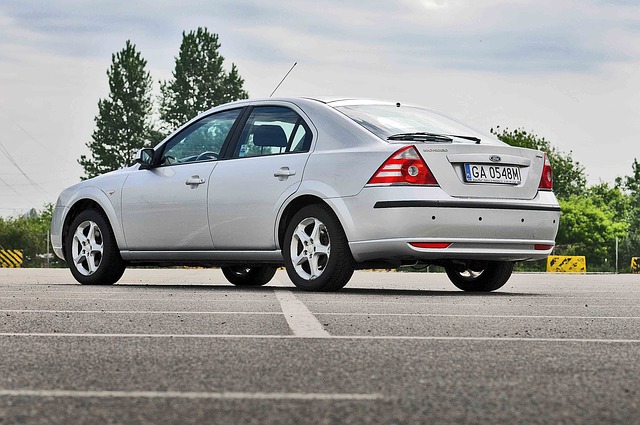 New vehicle sales in the US have been on a tear in 2014, rising 5.6% to 16.5 million units, the highest since banner year 2006. Light-truck sales jumped 10%, cars edged up 1.8%. The industry is drunk with its own enthusiasm.
General Motors CEO Mary Barra sees "still plenty of room for the auto industry to grow."
She rattled off politically correct reasons: consumers who're "feeling pretty good about the future," due to "the strength of the labor market, better job security and the recovery in home prices," topped off by the "sharp drop in fuel prices and rising incomes," possibly confusing their stagnant or declining incomes with her rising income." reports Wolf Richter.
What is she smoking?
Obviously a lamestream media Kool-Aid drinker that lives in La-La Land, she continues to drabble, "So sales could hit 17 million in 2015. It would take the industry back to the car-glory days of 2001. It's going to be younger buyers – the Holy Grail of everyone.
They're not just moving out of their parents' homes, where they've been holed up for years because they can't afford the soaring rents or home prices, but now they're also going to splurge on a set of wheels. Because it's a great time to buy."
This is the kind of non-sensical reasoning you will run into from people. They just don't know what's going on. This is a result of mainstream media propoganda, and it IS working. They don't know that young people are losing jobs, not gaining them.
Interest rates for six-year new-car loans are as low as 2.75%, Loan-to-Value ratios have soared well past 100%; loosey-goosey lending standards are the norm and bad credit, no problem.
Wolf Richter of Wolf Street continues, "Over 8.4% of subprime auto loans taken out in the first quarter of 2014 were already delinquent by November, according to an analysis of Equifax data by Moody's Analytics for the Wall Street Journal. That's the highest rate of early subprime delinquencies since Financial-Crisis year 2008."
Car Delinquincies Are at Their HIGHEST Rate since the Financial Crisis Year 2008
It seems like a lot of financial areas are experiencing their "highest"rate since 2008. Let's see, there's the biggest oil price decline, the highest stock market prices, the lowest Labor Force Participation Rate, the biggest home price declines, and on and on…yet most people think we are in a recovery, because the TV tells them so. Propaganda is a powerful thing.
"Stuffing people into cars they can't afford and ultimately may not be able to pay for is big business. Auto loans to subprime borrowers (credit scores below 640) make up over 31% of all auto loans, according to Equifax. Outstanding loan balances have soared nearly 17% over the last two years. At this rate, they'll breach the $1-trillion mark by the end of the first quarter this year.
In broader terms, 2.6% of the auto loans taken out in Q1 2014 were delinquent by November, the highest rate of early delinquencies since crisis-year 2008, when they rose above 3%.
Santander, one of the top 15 auto lenders in the US, discovered that it's overall auto-loan delinquency rate in Q3 was a vertigo-inducing 16.7%, highest in the nation, followed by Capital One's delinquency rate of 6.6%.
But there's nothing to worry about.
Regulators are saying, "We're putting banks on notice that we have concerns," Darrin Benhart, deputy comptroller of supervision risk management for the Office of Comptroller of Currency, told the Wall Street Journal.
They're worried about the lackadaisical lending standards and extended loan terms, and about the high interest rates for subprime borrowers who don't have other options."
Article authored by Carol Serpa. You can find the original story right here.