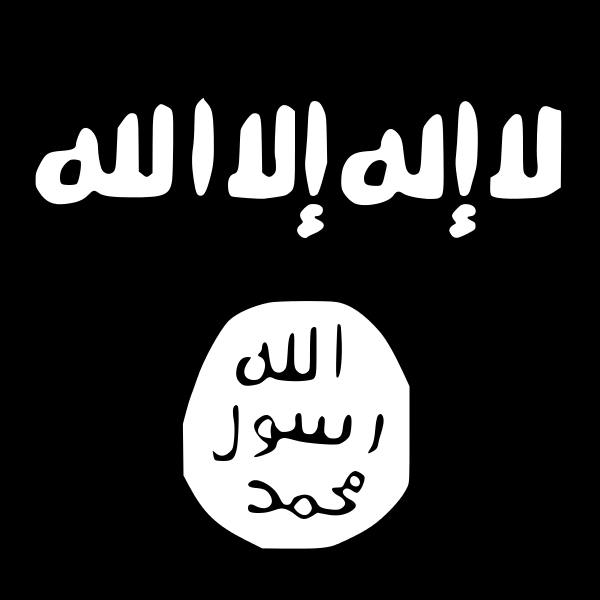 Social media accounts for the U.S. military's Central Command appeared to have been hacked on Monday, with the command posting threatening messages on Twitter and YouTube to American troops.
The first rogue tweet was posted about 12:30 p.m. It appeared to come from sympathizers with the Islamic State militant group. CENTCOM has orchestrated the U.S.-led airstrike campaign against the militants in Iraq and Syria, and is beginning to train Iraqi troops to respond to the threat in the region.
The background and profile photo of the CENTCOM account were both changed to show an apparent militant and the phrases "CyberCaliphate" and "i love you isis," using one of the acronyms for the militant group.
(Read the rest of the story here…)