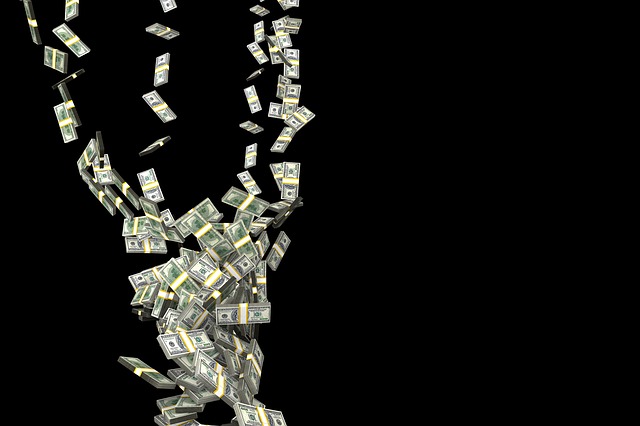 An abandoned backpack at a Burger King here delivered a whopper of a windfall after the restaurant manager found about $100,000 inside the bag Wednesday, a local TV station reported.
According to ABC News Channel 7, Sahista Bakawla, an assistant manager of the Burger King at 1305 N. Bascom Avenue, saw the faded blue and tan backpack in one of the booths inside the restaurant.
"I twice cleaned, like two or three times cleaned the tables and it's still here," said Bakawla. "I waited until 3 p.m. and nobody came here."
She told Channel 7 that she took it to the back and called the owner. He opened it, hoping to find some ID or a phone number.
(Read the rest of the story here…)