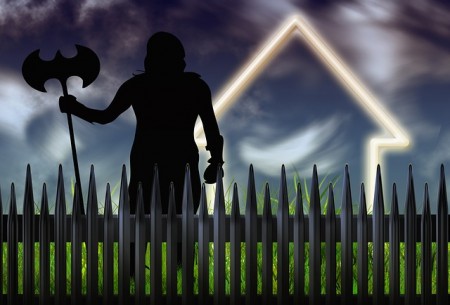 Nicholas Valtz, a managing director in cross-asset sales at Goldman Sachs Group Inc. (GS) in New York, was found dead yesterday by family members who went searching for him after he didn't return from a kiteboarding outing.
Valtz, 39, was found in Napeague Harbor near the eastern end of Long Island, according to the East Hampton, New York, police. He was a "novice kiteboarder" and was found floating in the water secured to his kite, police said in a statement released yesterday. Other kite gear was found in a grassy area of the harbor, police said.
"We're deeply saddened by this tragedy and our thoughts are with Nick's family," Michael DuVally, a spokesman for Manhattan-based Goldman Sachs, said in an e-mailed statement.
Valtz, who joined the firm in 2000, was promoted to managing director in 2010. As a cross-asset sales executive, he helped manage orders for trading clients and pitch them products and ideas among different types of securities. His wife, Sashi Valtz, also works at Goldman Sachs as head of global third-party research sales, according to her LinkedIn profile.
(Read the rest of the story here…)