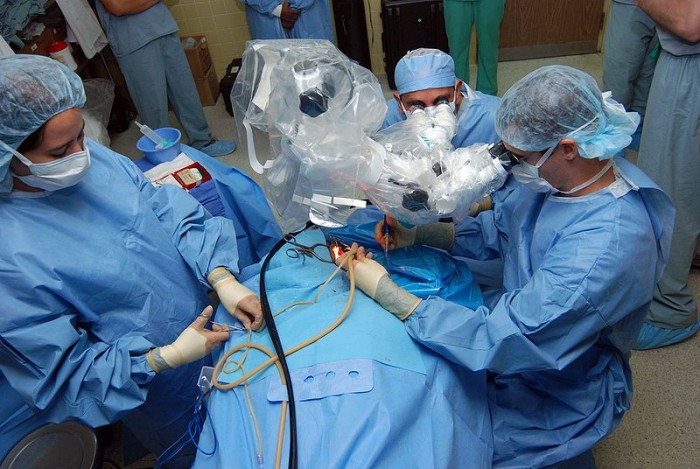 Well, doctors are having none of it. Their solution will be to simply stop seeing Medicaid patients, because the administration's wielding of the Obamacare law is leaving them little financial choice.
According to a study by the Urban Institute, the Times reported, the cuts to doctors will vary by state, but the average cut will be around 43 percent. So, more Americans are being covered by a tax-supported entitlement that is cutting payments to providers by nearly half; that will result in fewer providers seeing Medicaid patients.
Primary care family practice physicians — a specialty that typically earns less than other specialties, and one that is already short thousands of providers — will be especially hard-hit by the cuts, according to Stephen Zuckerman, a health economist at the Urban Institute. He goes on to say that cuts of 50 percent or more could hit doctors in states like California, Florida and New York, where there are large concentrations of Medicaid patients.
(Read the rest of the story here…)