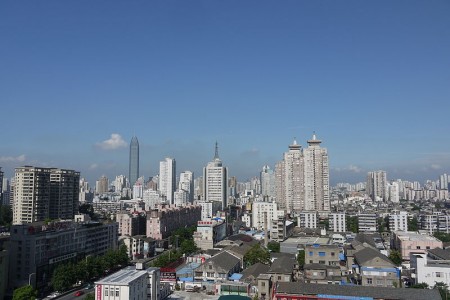 Mainland loan guarantors have found themselves ensnared in the woes of the underground banking sector following a fresh wave of bankruptcies around the country.
Creaking under the weight of bad debts, hundreds of guarantee groups would be unable to bear even more, although their services are critical for the economic system and the millions of small firms that provide the majority of the mainland's jobs.
"It is by all means a risky business," said Wang Xiao, a Zhejiang entrepreneur who invests in a loan guarantee business. "An increasing number of loan defaults will soon force us to close down the business."
In Wenzhou, nearly 90 percent of loan guarantors have failed since the start of the credit crisis arising from the underground banking system, according to the media.
(Read the rest of the story here…)