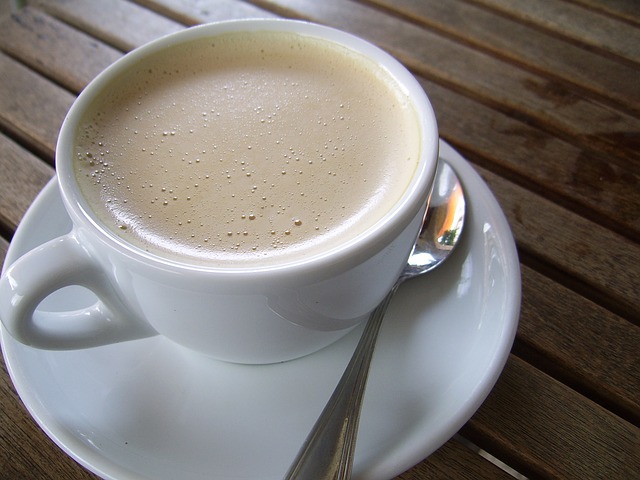 Supermodel Beverly Johnson, who made history as the first black woman to appear on the cover of American Vogue, has claimed that Bill Cosby drugged and tried to take advantage of her.
The 62-year-old businesswoman told Vanity Fair that the attack took place at the TV star's New York brownstone in the mid-80s, when she visited to read through lines for a small part on The Cosby Show.
The comedian had invited Ms Johnson to his home for brunch a few days earlier with her young daughter, a move that she said, in retrospect, 'seems like part of a perfectly laid out plan, a way to make me feel secure with him at all times'.
(Read the rest of the story here…)