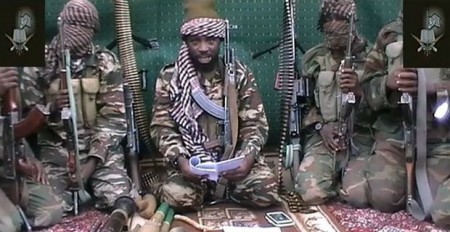 The Cameroonian military says members of the Nigerian militant group Boko Haram have abducted the wife of the country's deputy prime minister in the northern Cameroonian town of Kolofata.
A local religious leader and mayor was also abducted from the same town.
Separately, at least five people in northern Nigeria were killed in a blast – residents suspect Boko Haram.
Boko Haram has stepped up cross-border attacks into Cameroon in recent weeks, as the army was deployed to the region.
(Read the rest of the story here…)