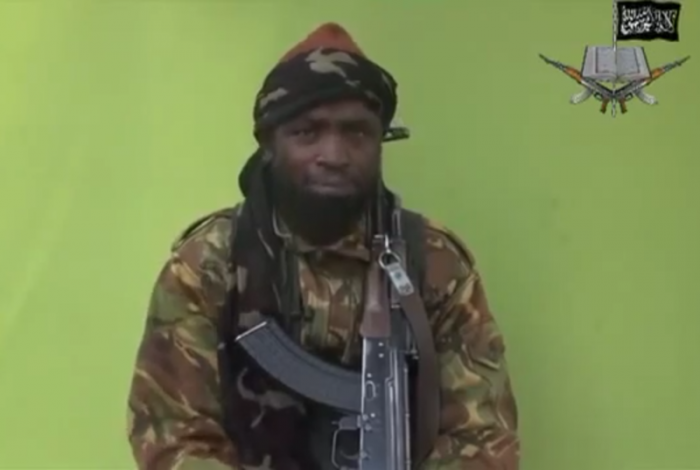 Suspected fighters from the Nigerian Islamist group Boko Haram kidnapped around 80 people Sunday, over half of whom were children, during a cross-border attack in neighboring Cameroon, officials said.
The kidnappings were the largest in Cameroon since the terrorist group began expanding its operations to adjacent countries, including Chad, Reuters reports. Three people were also killed during the attacks.
"According to our initial information, around 30 adults, most of them herders, and 50 young girls and boys aged between 10 and 15 years were abducted," an army officer in Cameroon told Reuters.
(Read the rest of the story here…)