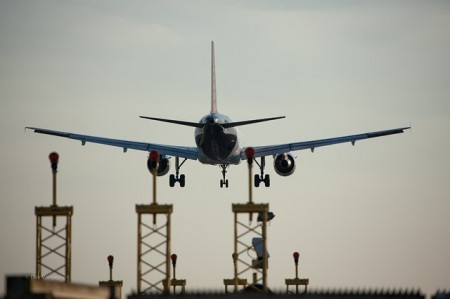 Brazilian presidential candidate Eduardo Campos was among those killed Wednesday morning in the crash of a small plane in Santos, Brazil, the country's state news outlet Agencia Brasil reported.
The exact number of people killed in the crash wasn't immediately known, but there were no survivors, Agencia Brasil reported, citing officials from Campos' Brazilian Socialist Party.
Campos, 49, was most recently the governor of Pernambuco state, and was a federal lawmaker from 1998 to 2003.
(Read the rest of the story here…)