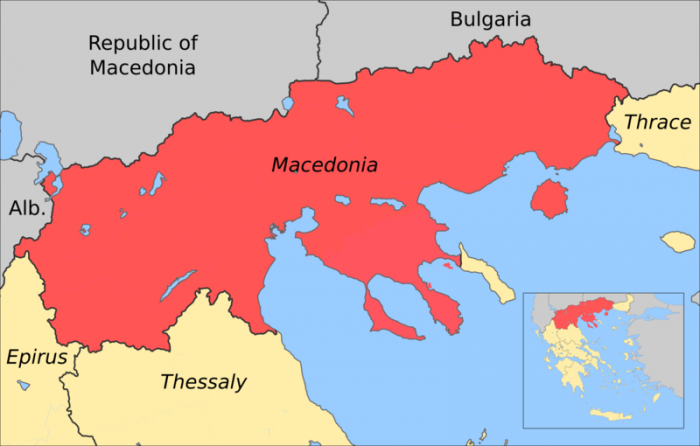 A Briton with symptoms of Ebola has died in Macedonia, local authorities said. The hotel in Skopje where he was staying has been sealed off, while another Briton and hotel staff are being kept inside to prevent possible spreading of infection.
According to Macedonian authorities the man came to Skopje from London on October 2 and was taken to hospital on Thursday where he died several hours later.
The man reportedly suffered from fever, vomiting and internal bleeding. His condition deteriorated rapidly, Dr. Jovanka Kostovska of the ministry's commission for infectious diseases said.
"We could not determine whether a citizen of England suffered from the disease. It is possible to question haemorrhagic fever," Kostovska told MRT news, as she expects the results from the autopsy in two days' time.
"The patient had symptoms of mild fever, 37.4 C, which does not correspond to Ebola, taking into account that the characteristic temperature for people with Ebola is above 38.5 C. However, rapid and severe clinical picture, vomiting, internal bleeding, and sudden and rapid death, symptoms of Ebola, raised suspicions," Kostovska said.
(Read the rest of the story here…)