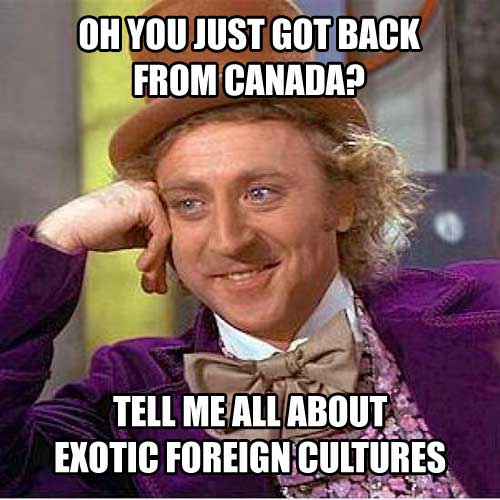 Canada is likely in a technical recession, after the economy shrank for the first five months of the year. It's heavily dependent on commodities. The oil bust and the broader commodity rout have been blamed liberally. The theory goes that the problem is contained. The oil patch may be wallowing in the mire. But no problem, the rest of Canada is fine.
The swoon of the Canadian dollar against the US dollar has caused a bout of false hope that this would make Canadian exports of manufactured goods more attractive to buyers in the US and elsewhere, and that the economy could thus export its way out of trouble. This theory has now run aground.
Because the threat to manufacturing in Canada comes from Mexico.
(Read the rest of the story here…)