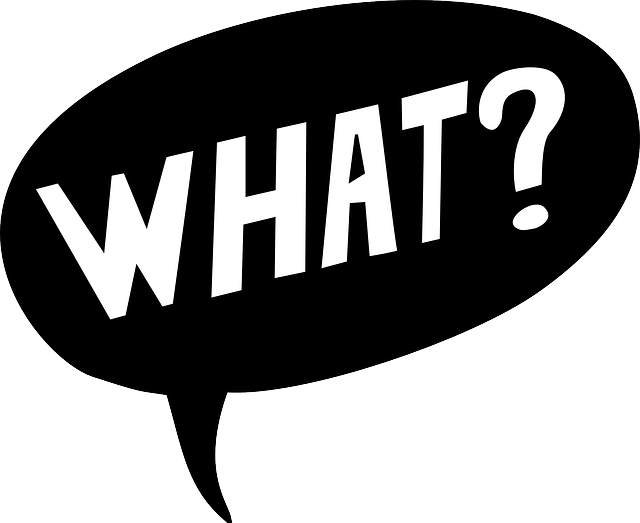 The biggest gay rights lobby group in the United States has called on schools to eliminate "gender stereotypes" by training staff to avoid using the words "boy" and "girl" in class.
A new back to school guide published by the Human Rights Campaign designed to make classrooms "gender inclusive" urges teachers to "avoid using gender to divide and address students" so as to prevent any transgender students from becoming upset.
"Instead of addressing your class using "boys" and "girls," try something new. Words like "friends," "students" or "scholars" allow all students to feel included, expand student vocabulary and model inclusive language and behavior for other students and teachers," states the guide.
Asking students to identify as male or female on paperwork is also vehemently discouraged, with the guide encouraging schools to, "consider adding a third write-in option for those who have non-binary gender identities."
(Read the rest of the story here…)