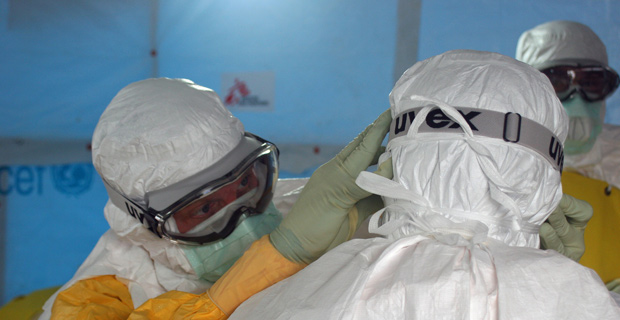 The Centers for Disease Control and Prevention is ramping up its acquisition of protective gear for U.S. hospitals that may have to handle Ebola patients, following a "sudden increase" in demand on its current national stockpile.
The federal health agency said in a November 7 statement that it is ordering an additional $2.7 million in personal protective equipment that will eventually be fashioned into 50 kits that can be deployed rapidly to hospitals if or when needed.
As reported by Reuters:
Some U.S. orders of protective equipment have been backlogged amid growing domestic demand, as manufacturers prioritize a flood of requests from aid agencies trying to curb the outbreak in West Africa.
(Read the rest of the story here…)