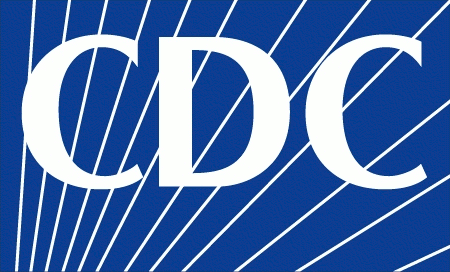 American colleges and universities are now on high alert and are being instructed to take extra precautions against the potential spread of incoming Ebola. Students traveling abroad to Ebola-stricken countries like Liberia, Guinea, Nigeria or Sierra Leone run the risk of bringing the virus back to US campuses. The Centers for Disease Control (CDC) is now urging all US colleges to implement additional safety measures to prevent accidental spread of Ebola.
CDC officials are encouraging university staff members to ask returning students important questions about possible symptoms, including suspicious fever, body aches, headaches, diarrhea, unexplained bleeding and bruising. Any student returning from an Ebola-stricken country within the past 21 days is to be closely monitored upon returning to the US. (Ebola has a maximum incubation period of 21 days before symptoms appear.)
The CDC is even instructing students to monitor their temperature twice daily for a 21-day period, regardless of their symptoms. The CDC is essentially warning universities to prepare for a potential Ebola pandemic.
(Read the rest of the story here…)