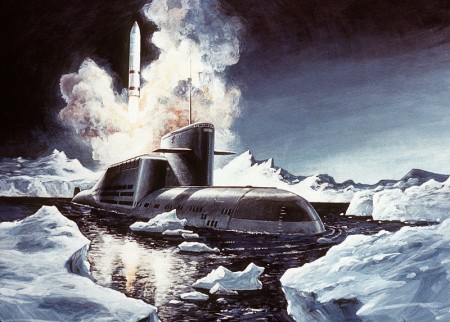 Russia is set to renew the country's strategic nuclear forces by 100 percent, not 70 percent as previously announced, according to Deputy Prime Minister Dmitry Rogozin.
"The formation of the technical basis for strategic nuclear forces is going at a faster rate, and in fact, we will renew not 70 percent of the SNF, but 100 percent," Rogozin told Rossiya TV channel.
The deputy premier, who's responsible for the Russian defense industry, also declared that in 2015 the army and the navy are to switch 30 percent of their weapons to "cutting edge" technology, and by 70 percent in 2020.
"Should we amaze our colleagues, and is it necessary to brandish all types of weaponry to surprise them? Something must be preserved as a quiet secret for yourself to reveal at the most critical moment," Rogozin said, as quoted by RIA Novosti.
(Read the rest of the story here…)