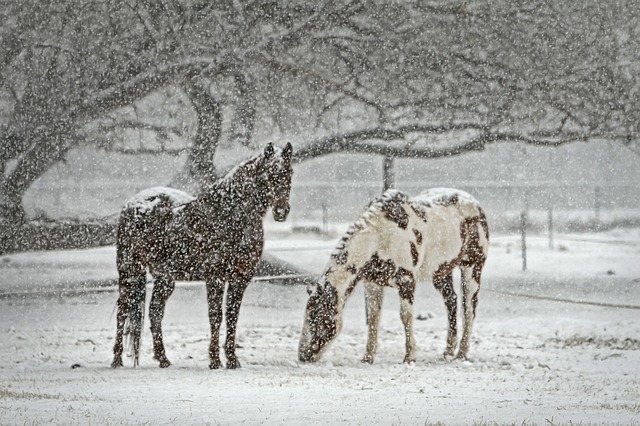 Arctic air continued to surge into the central U.S. on Tuesday, while record-breaking snow buried portions of the upper Midwest.
Temperatures were only in the single digits, teens, and 20s across much of the north-central U.S. as of late Tuesday morning. Temperatures Tuesday are forecast to be 20 to 40 degrees below average for areas east of the Rockies into the Great Plains, the National Weather Service warned.
Wind chills were as cold as 20 below zero in portions of western Montana on Tuesday. By Wednesday morning, wind chills could bottom out at 35 below zero in some spots, which is enough to cause frostbite in as little as 10 minutes.
Significant snow fell across Minnesota to the Upper Peninsula of Michigan Monday and more snow was set for Tuesday, especially across Wisconsin and Michigan, where 6-12 additional inches of snow is likely, AccuWeather predicts.
(Read the rest of the story here…)