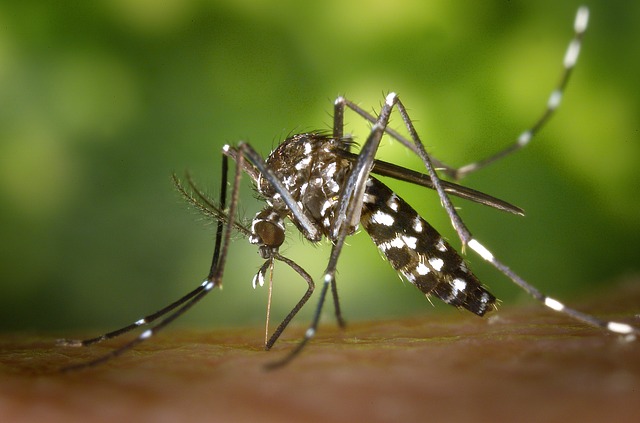 An outbreak of mosquito-borne dengue fever in China has killed six people and infected more than 27,200, a Chinese health authority spokeswoman said on Thursday.
Song Shuli, spokeswoman of the National Health and Family Planning Commission, said that this year witnessed an apparent increase of dengue cases with most of them found in China's southern regions, including Guangdong, Fujian, Yunnan and Guangxi.
Unusually high temperatures and humid weather have contributed to a mosquito population in South China five times as high as normal, fuelling the outbreak, health officials said.
(Read the rest of the story here…)