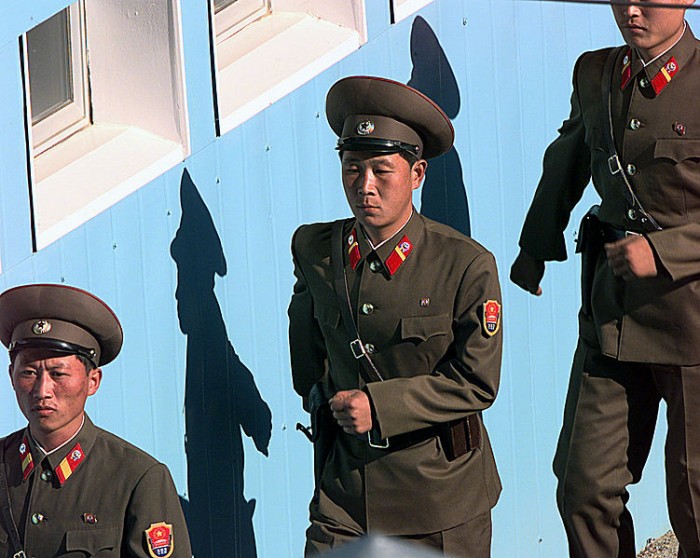 The mystery of Kim Jong Un's whereabouts deepened Friday after the North Korean leader appeared to have missed a ceremony to pay tribute to his late father and grandfather on what is an important national anniversary.
Kim's name was absent from the list of attendees at the Kumsusan Palace of the Sun in Pyongyang on the 69th anniversary of the Workers' Party of North Korea, issued by state news agency KCNA on Friday.
The Workers' Party, founded in 1945, is North Korea's political party and is considered one of the country's most crucial institutions alongside the military.
According to KCNA, flowers were presented at the shrine in Kim's name, but the most senior official to attend was Hwang Pyong So, North Korea's second most important leader, who recently attended the closing ceremony of the 17th Asian Games in South Korea.
(Read the rest of the story here…)