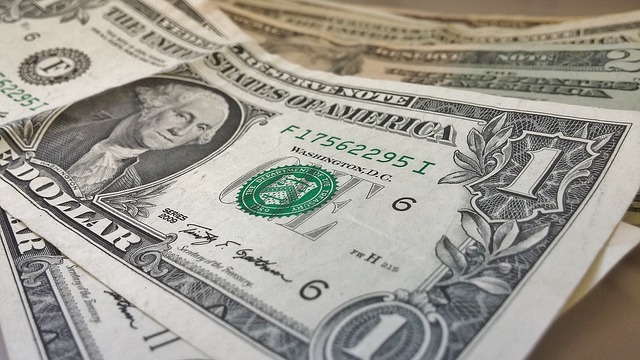 China's holdings of U.S. Treasuries fell to a 20-month low in October, as yuan appreciation indicated less of an impetus to buy the government securities.
China held $1.25 trillion in U.S. debt as of October, a $13.6 billion drop from September, the Treasury Department said in a monthly report today. The nation remains the largest foreign holder, ahead of Japan, whose stockpile increased $0.6 billion to $1.22 trillion, reducing the gap between the two countries to the narrowest since September 2012.
The yuan rose 0.4 percent against the dollar in October as the government moves toward a market-determined exchange rate, part of efforts to expand the currency's use worldwide. The less China intervenes to weaken its currency, the less it needs to buy securities such as Treasuries.
(Read the rest of the story here…)