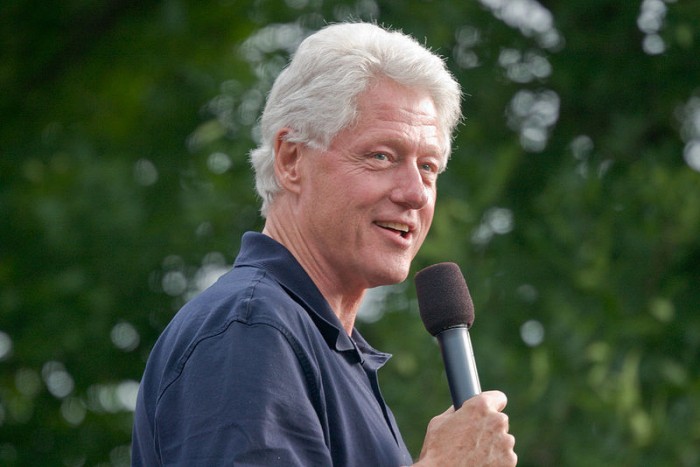 The new public scrutiny of Bill Cosby is also problematic for Bill Clinton. I am not talking about consensual sex but, in some cases accusations of sexual assault, torn clothing, and at least three victims who say he bit their lips as a disarming move and to get them to remain silent. In short, Bill Clinton has a Bill Cosby problem.
Eileen Wellstone, 19-year-old English woman said Clinton sexually assaulted her after she met him at a pub near the Oxford where Clinton was a student in 1969. In fact Clinton was expelled from Oxford and earned no degree there.
Juanita Broaddrick, a volunteer in Clinton's gubernatorial campaign, said he raped her in 1978. Mrs. Broaddrick suffered a bruised and torn lip, which she said she suffered when Clinton bit her during the rape. Broaddrick gave a stunning interview to NBC's Lisa Myers about the assault.
(Read the rest of the story here…)