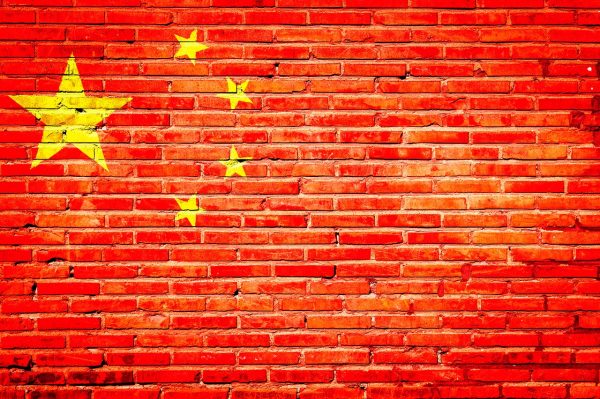 The brutal crackdown on the Christian faith just continues to intensify in China.  And even when churches are "cooperating" with the government, they are given very, very little freedom.  The following example comes from CNSNews.com…
As further evidence of Communist China's continuing persecution of Christians, a pastor's sermon was edited by government officials who required him to remove the sentence "God made Heaven and Earth and created everything," and also demanded that he include more Chinese and pro-Communist Party references, the religious liberty watchdog group Bitter Winter reported.

The pastor is from Shangqui city in the Henan province, according to ChristianHeadlines.com, a member of the Salem Web Network. He leads a Protestant church that is registered with the Chinese government.