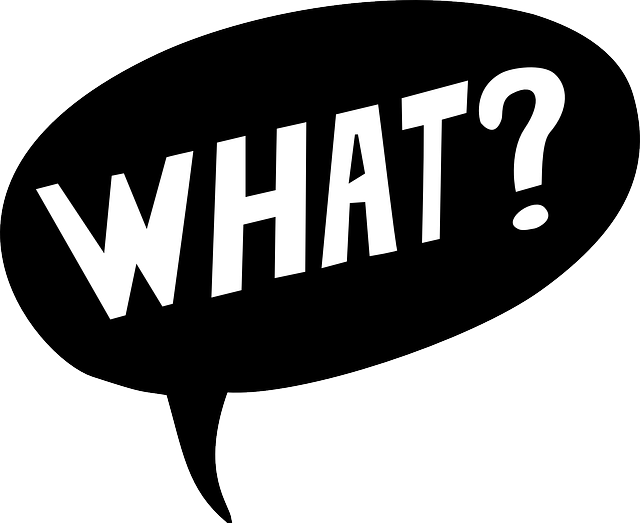 A U.S. pastor who leads a church which preaches against homosexuality has been arrested for sexually harassing a man at a lake.
The victim alleges that 59-year-old Gaylard Williams – who leads The Praise Cathedral Church of God in Seymour, Indiana – approached him in his parked car, before grabbing and sqeezeing his genitals and asking him to perform oral sex.
After telling the pastor he was "barking up the wrong tree", the victim called police, who later found pornography in his vehicle.
(Read the rest of the story here…)