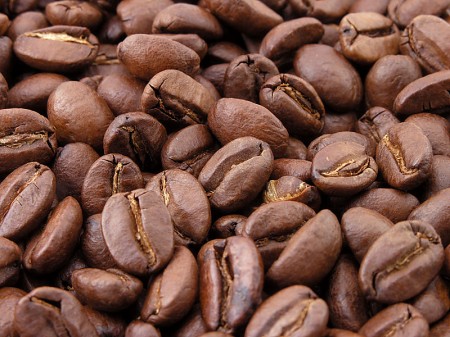 Starbucks said today that consumers at more than 7,100 stores in the U.S. should expect prices on some drinks to jump by 5 to 20 cents each. According to Reuters, grande and venti coffees will be 15 to 20 cents more expensive at most locations. The cost of a grande coffee hasn't risen in nearly four years.
Starbucks will also increase the prices of bags of whole and ground coffee beans sold at other locations by about $1 per bag.
The company made its announcement soon after Dunkin' Brands CEO Nigel Travis said that "coffee prices will go up a little bit in our stores, but not by much." J.M. Smucker, which owns Folgers and Dunkin' Donuts supermarket brands, said that it also plans on raising coffee prices by about 9 percent.
(Read the rest of the story here…)