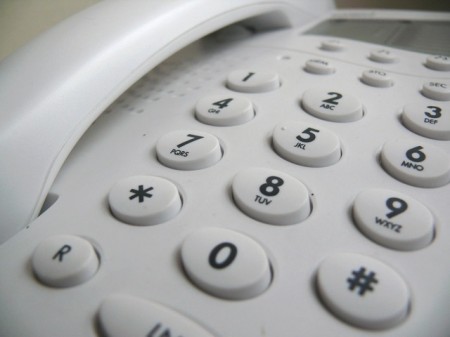 Viral recordings of Comcast customer service snafus are becoming a highly watched mini-series.
Among the most recent: A video showing a Chicago photographer on hold for more than 3 hours trying to cancel his service, only to be told in a separate call that the office that handles disconnects was closed for the day.
Aaron Spain's video on You Tube has 1.4 million views in the three days since it was posted.
In the video, Spain holds up the phone to show the original call passing the 3 hour and 25 minute mark. "That's how long I've been on hold, and they're closed," he said. "I'm pissed."
(Read the rest of the story here…)