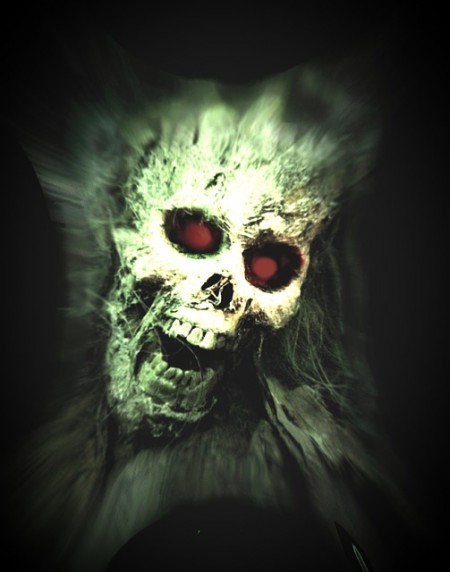 Seven days ago Oliver Wilson drove his sick, shivering wife Layson to an isolation clinic for suspected cases of Ebola.
The 33-year-old nurse, knew from her symptoms that she had contracted the world's most feared virus.
She knew also that she was about to die from the incurable disease.
But she had stopped short of telling Oliver.
And she deliberately didn't hug their one-year-old son Oliver Junior as she walked alone through the quarantine tape surrounding the tin-roofed hospital unit.
Her fear that she could infect the tot through a drop of sweat or a stray tear was based on sound knowledge.
Yesterday grief-stricken Oliver wept and banged his head against the steering wheel of the family car as he watched Layson's body chucked unceremoniously on to the back of a truck in a white plastic bag.
(Read the rest of the story here…)