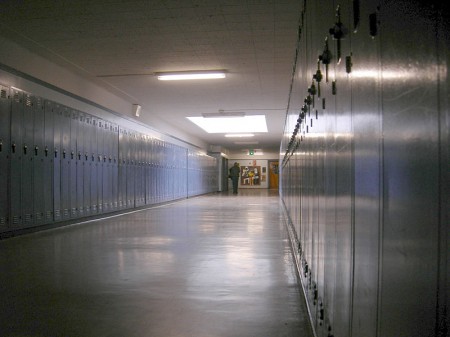 A school district in Marion County will allow some teachers to make condoms available to students as young as sixth-graders next fall.
Superintendent Rick Hensel of the Gervais School District told the Salem Statesman Journal the board is concerned about teen pregnancy. Nine girls got pregnant this year, about 5% of the girls in grades six through 12.
Gervais School Board Member Molly McCargar, who is the mother of four girls who attend schools in the district, said she supports the idea of making condoms available to students who must ask a teacher for one.
(Read the rest of the story here…)