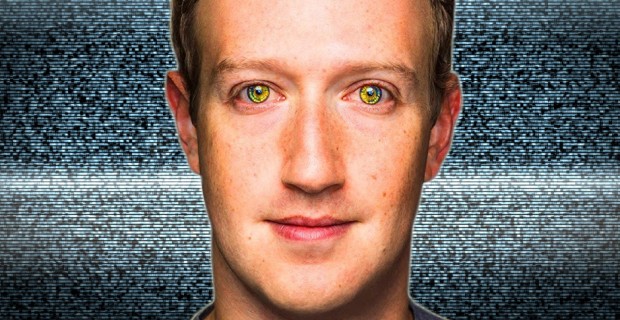 (Prison Planet) In an article entitled Facebook Banned Infowars. Now What?, Kevin Roose reveals how, "Late on Sunday, after returning to his hotel room on a trip away from home, Mark Zuckerberg made a decision he had hoped to avoid."
The report adds that the Facebook CEO "got personally engaged" and "discussed Infowars at length with other executives," while speculating that Jones may have wanted to get banned to get media attention.
Zuckerberg initially considered whether Infowars was being brigaded by partisan mobs mass reporting of posts (this undoubtedly happened, but only after CNN had engaged in an intense lobbying campaign to have Jones banned).
Zuckerberg decided to remove the Infowars page entirely, rather than just giving the page a strike, when he saw on the news that Apple had removed the Infowars podcast.
"After seeing the news, Mr. Zuckerberg sent a note to his team confirming his own decision: the strikes against Infowars and Mr. Jones would count individually, and the pages would come down. The announcement arrived at 3 a.m. Pacific time," writes Roose.
This follows the revelation that Apple CEO Tim Cook also personally took the decision to ban the Infowars podcast.
Confirmation that both Cook and Zuckerberg was involved underscores the stark reality that billionaires and giant corporations that control the public discourse are now wielding more power over free speech than governments.
As Jones himself tweeted today, "Should billionaires & huge corporations get to decide what we can say and read?"
You may not like me, you may despise my politics, but I am the canary in the coal mine.

They want to set a horrendous precedent which will strangle free speech online, FOREVER.

Should billionaires & huge corporations get to decide what we can say and read?

Don't let them win!

— Alex Jones (@RealAlexJones) August 10, 2018