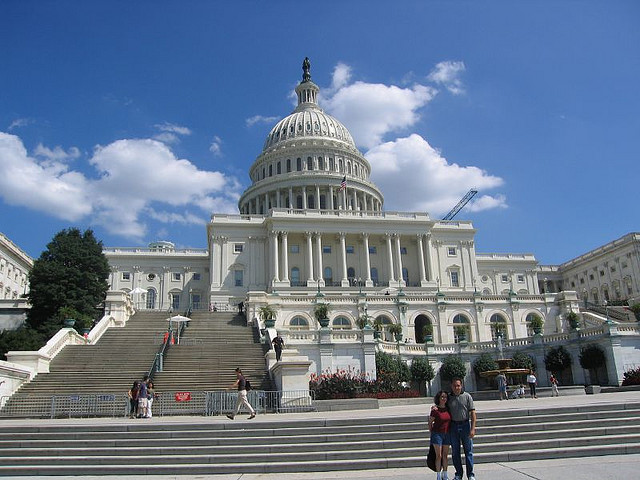 Personal pleas from White House officials — including President Barack Obama — appeared to do little to spur reluctant Democrats to support a $1.1 trillion spending bill, leaving Washington within hours of a government shutdown.
There are still options to keep the federal government running for either a few days or a few months. But the massive spending package that would have kept the government functioning through September is bogged down in the House, where large chunks of both parties are opposing the measure. The House went into recess around 2 p.m. as leaders scrambled to shore up support for the measure.
The Senate isn't expected to vote on anything until a bill clears the House.
(Read the rest of the story here…)